Whether you are looking for a COVID-friendly field trip replacement, enrichment for your homeschool social studies curriculum, or you want to "travel" to the South without leaving home, Belle Meade's Education Department offers Virtual Visits for every student!
Whether it is social distancing or physical distance that keeps you from visiting our site, we want to open our doors to you onl
- Jane Doe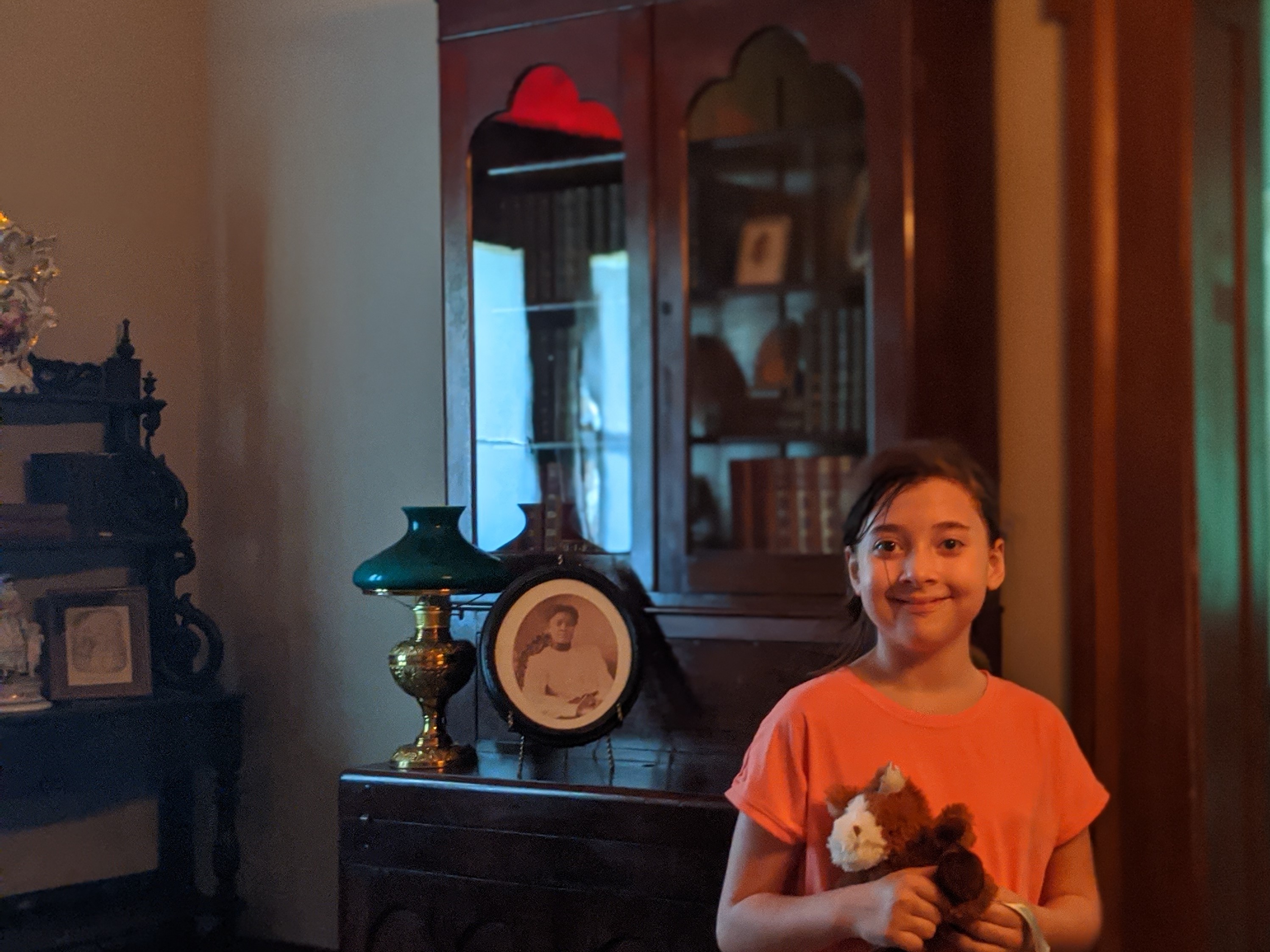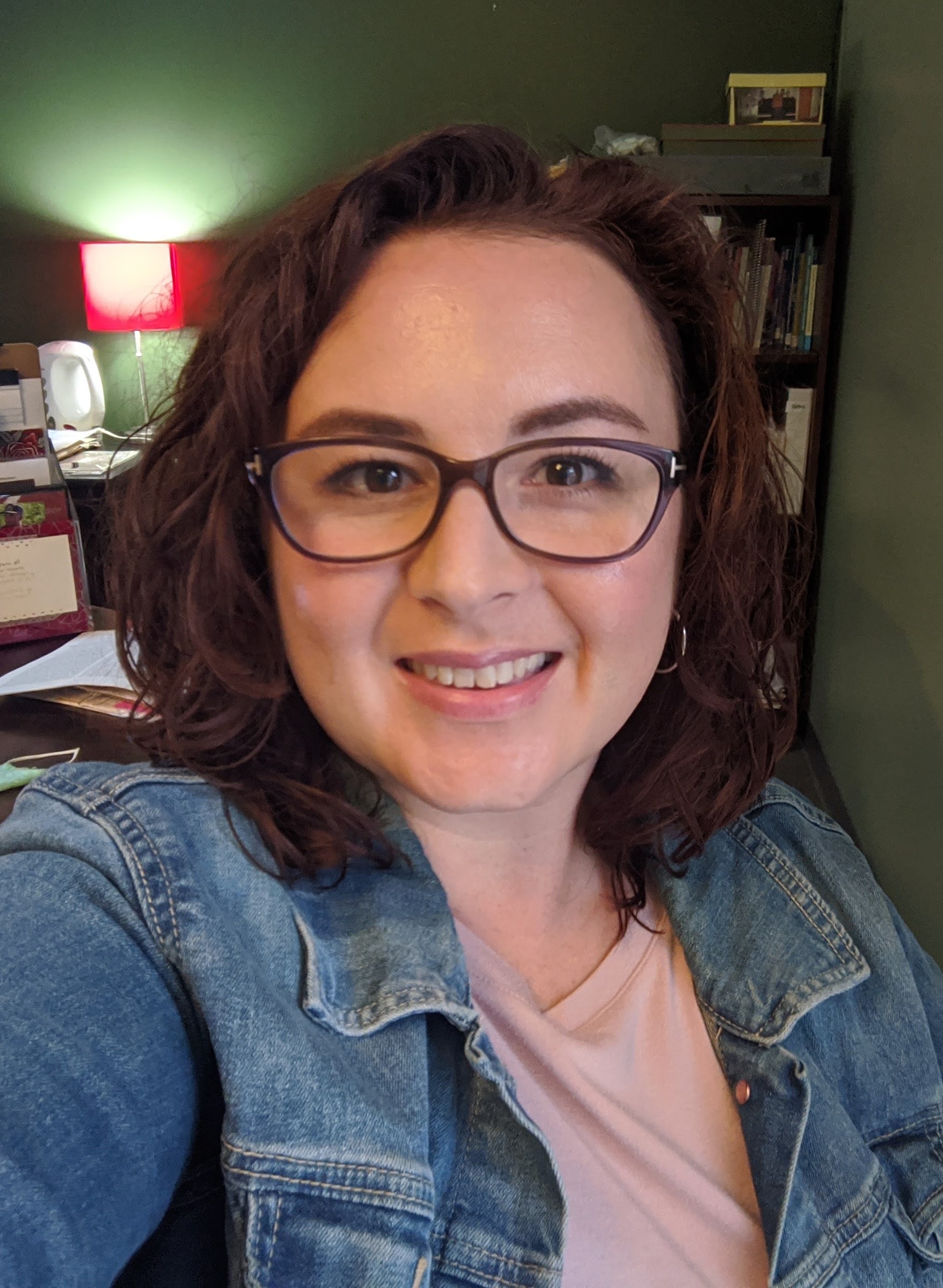 Hi, I'm Rachel, the Director of Education at Belle Meade
My passion is bringing history to life for children, students, and families. With over 15 years of experience in the field of museum education, I specialize in crafting unique educational experiences that foster curiosity and empathy towards the past.